With Simple Backup, you can save your backup data to NAS (Network Attached Storage).
Disclaimer: Backup your data to NAS (instead of cloud storage) means you are responsible for operating NAS equipment. Our Simple Backup only provides "feature to select NAS as a destination". There are many NAS available in the market (for both High to Low end). Also the amount of your workload, hardware spec, configuration and network are different from just selecting our Cloud storage. So, please consider carefully when you select this route. Also, you can contact our sales to discuss this feature.
Requirement (PC):
1. PC must be reachable to NAS (Low-latency and enough bandwidth)
2. Backup Agent must be installed (Agent-less is not supported)
Requirement (NAS):
1. Enterprise-Grade NAS for stability and performance.
2. Enterprise-Grade Network to support NAS workloads.
3. SMB Protocol Support.
Initial Setup:
Specify PATH with \\ipaddress\share-name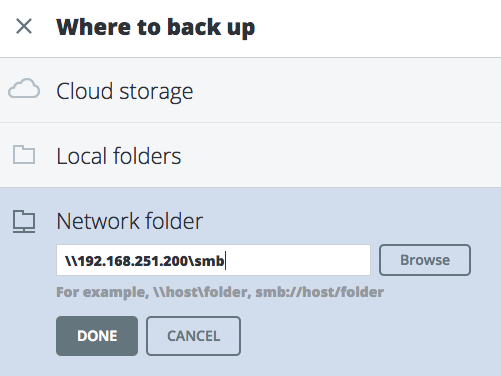 Enter the credential for the share folder.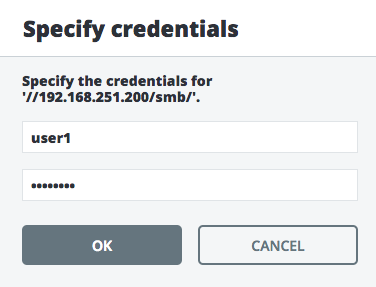 Registration is completed.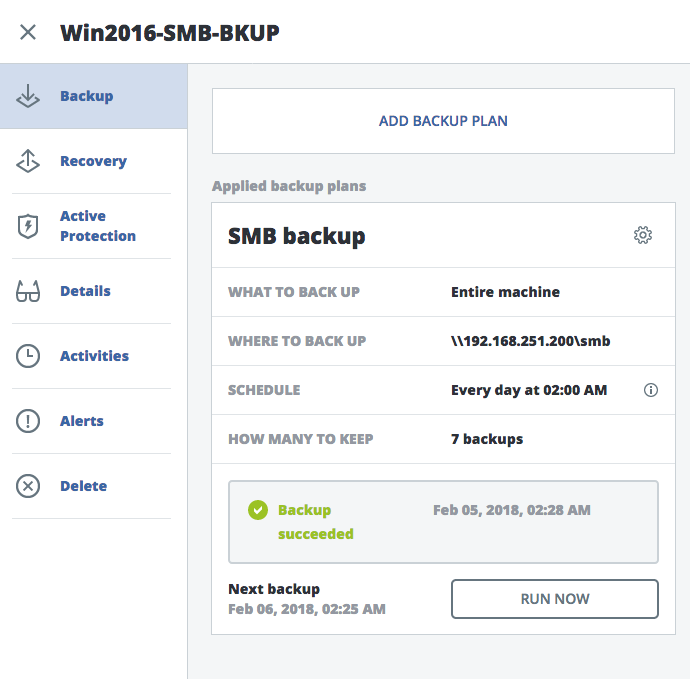 END