1. How to Access Web Console
Go to Web Console using your web browser.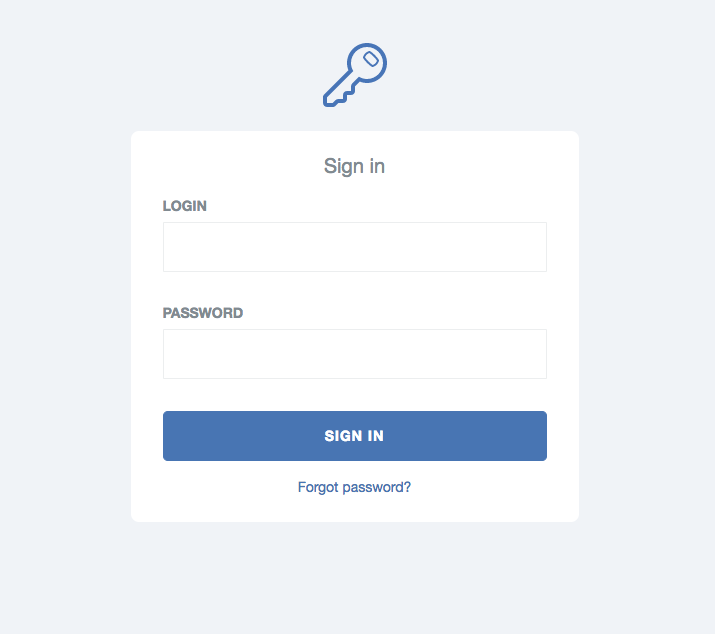 2. Installing Agent software
2-1. How to Install Agent (Windows, Linux and MacOS)
3. Backup
3-1. How to create a backup job
4. Restore

4-1. How to restore from a backup
5. Report and Alert Settings

5-1. How to enable "Backup Job Fail" Alert (per backup job)
5-2. How to create a Usage Report (Admin only)
6. Administration

6-1. How to create user (Admin or User)
7. Tips

7-2. TCP ports to permit (US2 Ashburn)
7-4. Limiting Access to Admin GUI
7-6. Protecting Office 365 mailboxes
8. Troubleshooting
What TCP/UDP ports will be used for simple backup?
Agent Install Fail "Failed to grab execution mutex. System error 258."
Windows Backup issue can be solved by VSS Repair Diagnose Tool
Unable to delete backup data from the cloud storage
Device registration fail with an error message
UEFI error when restore from backup (BMR to VM)