How to Install Plug-In
1. On VMware vCenter Log In Page, click to download "Client Integration Plug-in".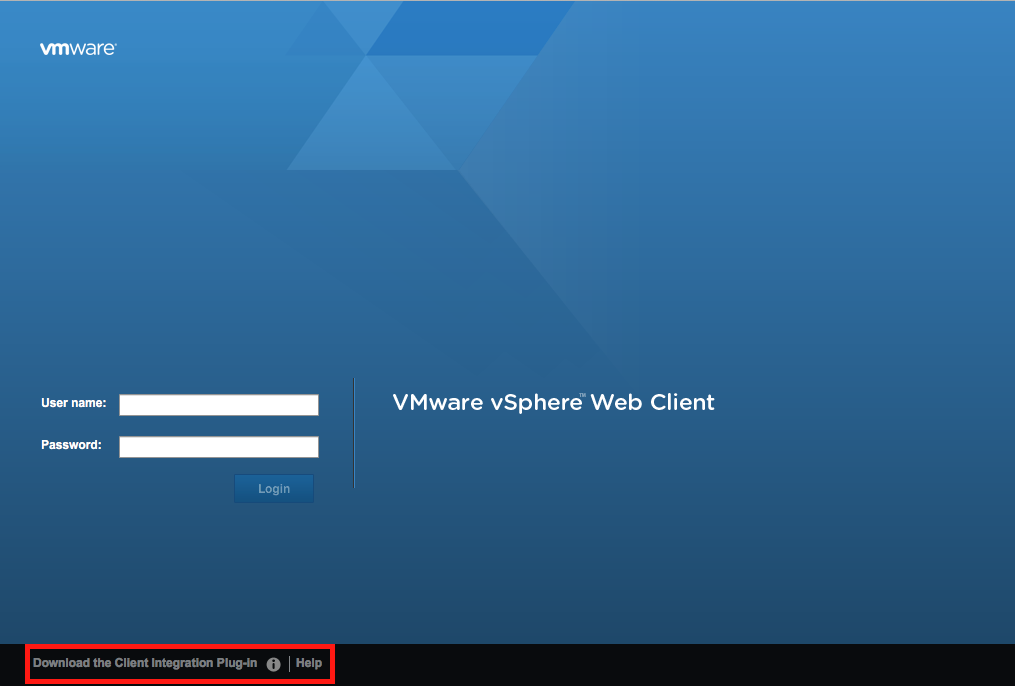 2. Run Installer and click Next (close all browser).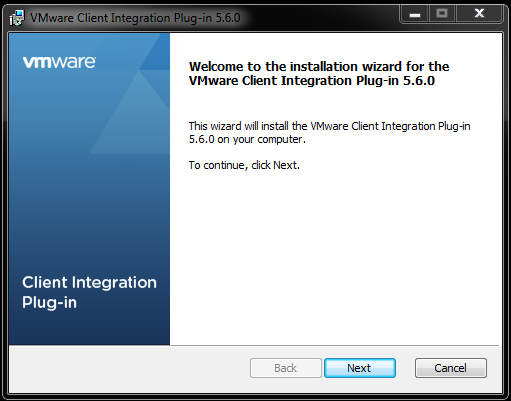 3. Wait until complete.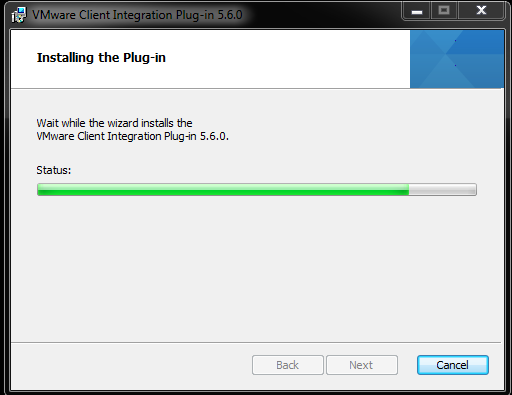 4. Click Finish.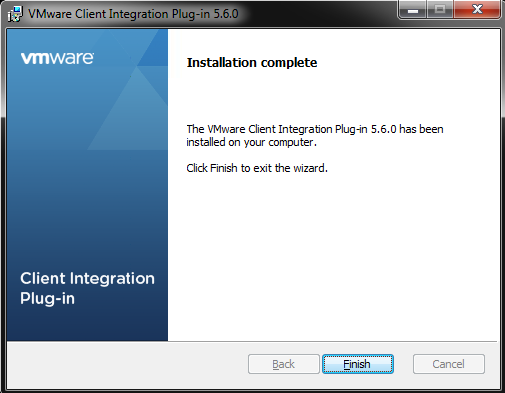 5. Launch browser and if you see the following (or similar) pop up window, please select the plug-in and check to enable "Remember" and click ok.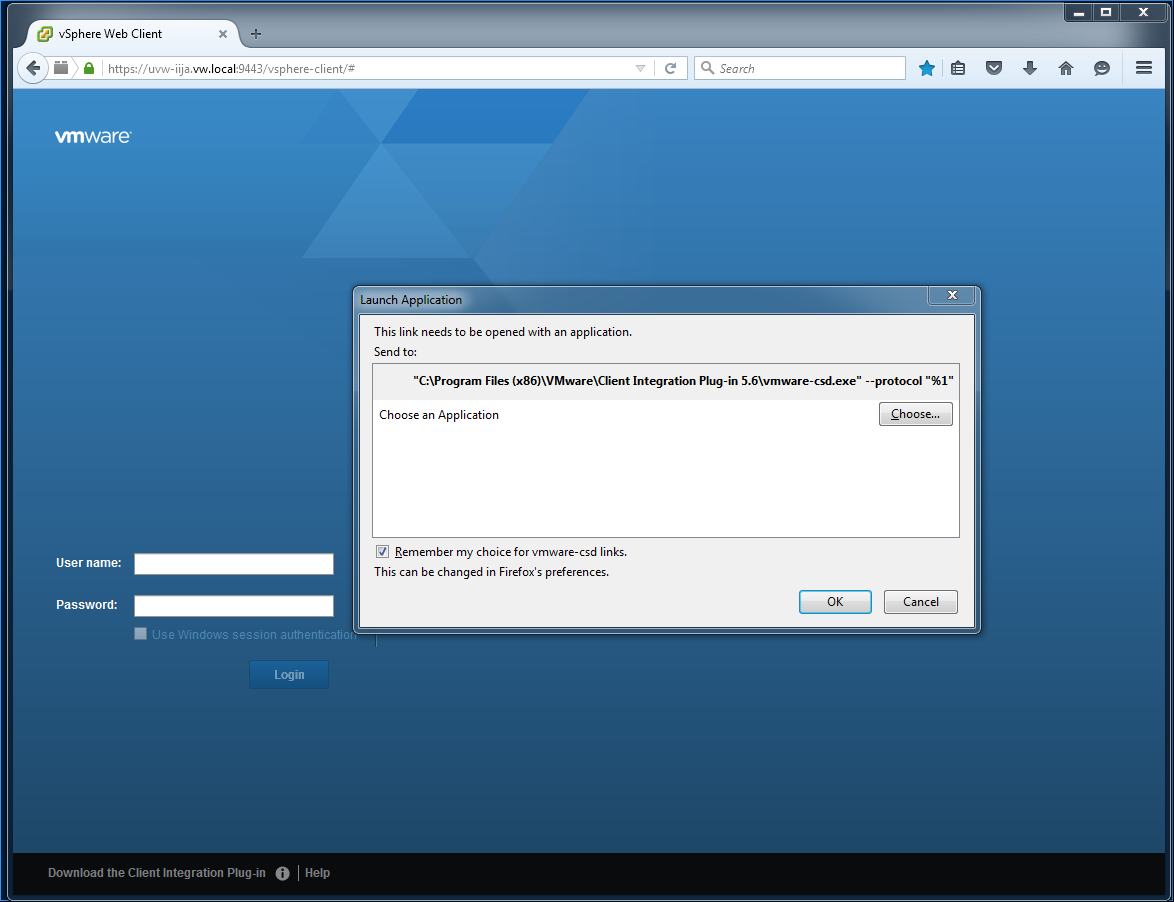 6. If Plug-in is properly installed, you will not see the "Download Plug-in" link at the bottom of log in page. If you still see the download link, it is likely that Plug-in is not recognized by Browser.
Please Try Post Install work in next section or try to install plug-in on different browser.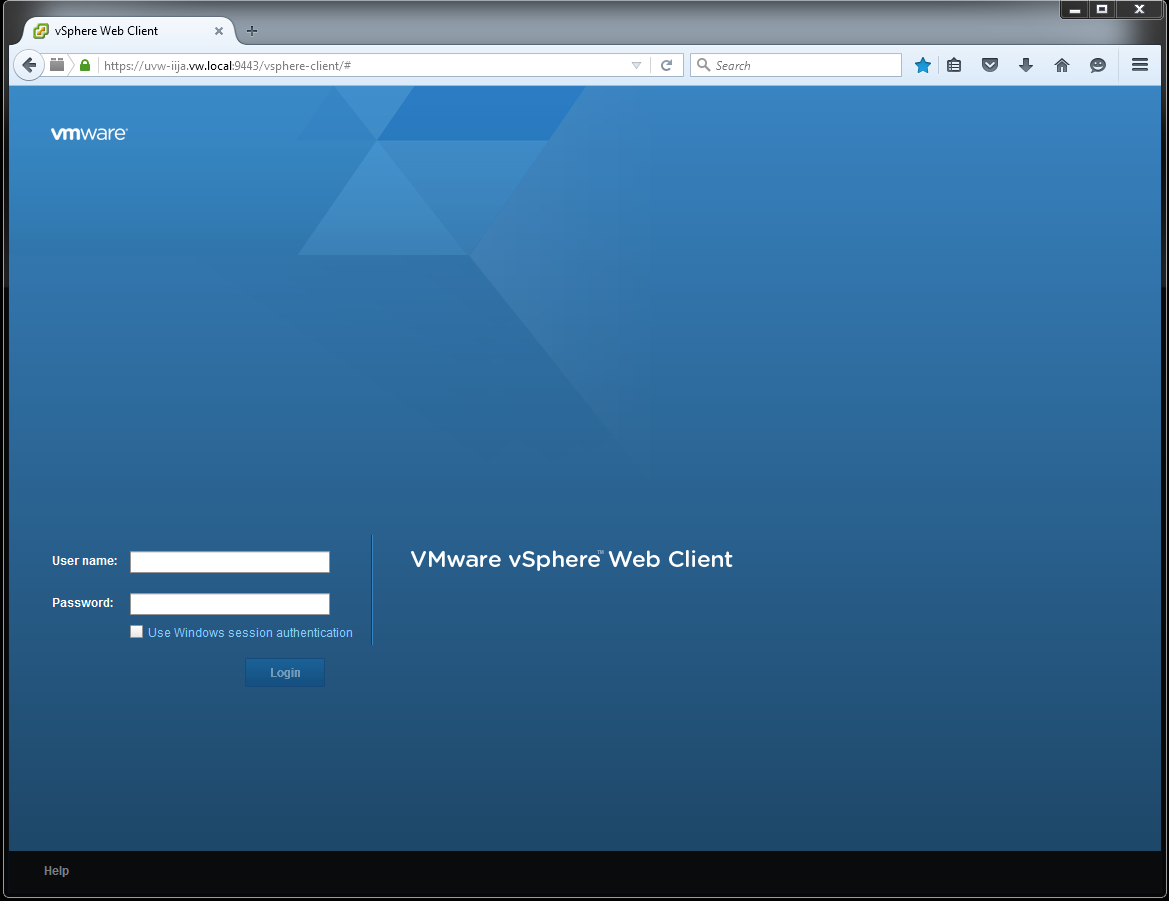 END
Caution: Modern Browser tend to block Plug-in's by default or blocks unintentionally.
If you encounter Plug-in issues, please try to register vCenter's URL as URL exception on the browser settings. Usually under the Advanced > Contents menu.
Post Install Work
Example1: Google Chrome
Chrome automatically blocks plugins that are out of date or not used by a lot of programs. You can also block plugins yourself any time:
Click the Chrome menu.
Click

Settings > Show advanced settings

.
In the "Privacy section," click the

Content settings

button.
In the "Plugins" section, choose one of these:

Run all plugin content (recommended):

Chrome will run all plugins.

Detect and run important plugin content:

Chrome will run the main plugin content on websites.

Let me choose when to run plugin content:

Chrome will stop any plugins from running automatically. You can run specific plugins by right-clicking on them and choosing

Run this plugin

.
To allow plugins for specific websites only, click Manage exceptions.
Note: You can also reach the plugins page by clicking Manage individual plugins in the "Plugins" section of the Content settings dialog.