Our Bare Metal Server (D series) has a direct console feature via GIO Dashboard.
Note: Direct console for Bare Metal plan means (iDRAC, iRMC, iLO etc...)
1. Log in to GIO Dashboard.
2. Select D series menu from left pane, and choose your Bare Metal server from the list.
3. From Actions, select "Console" and click.

4. Dashboard will display your bare metal server's console.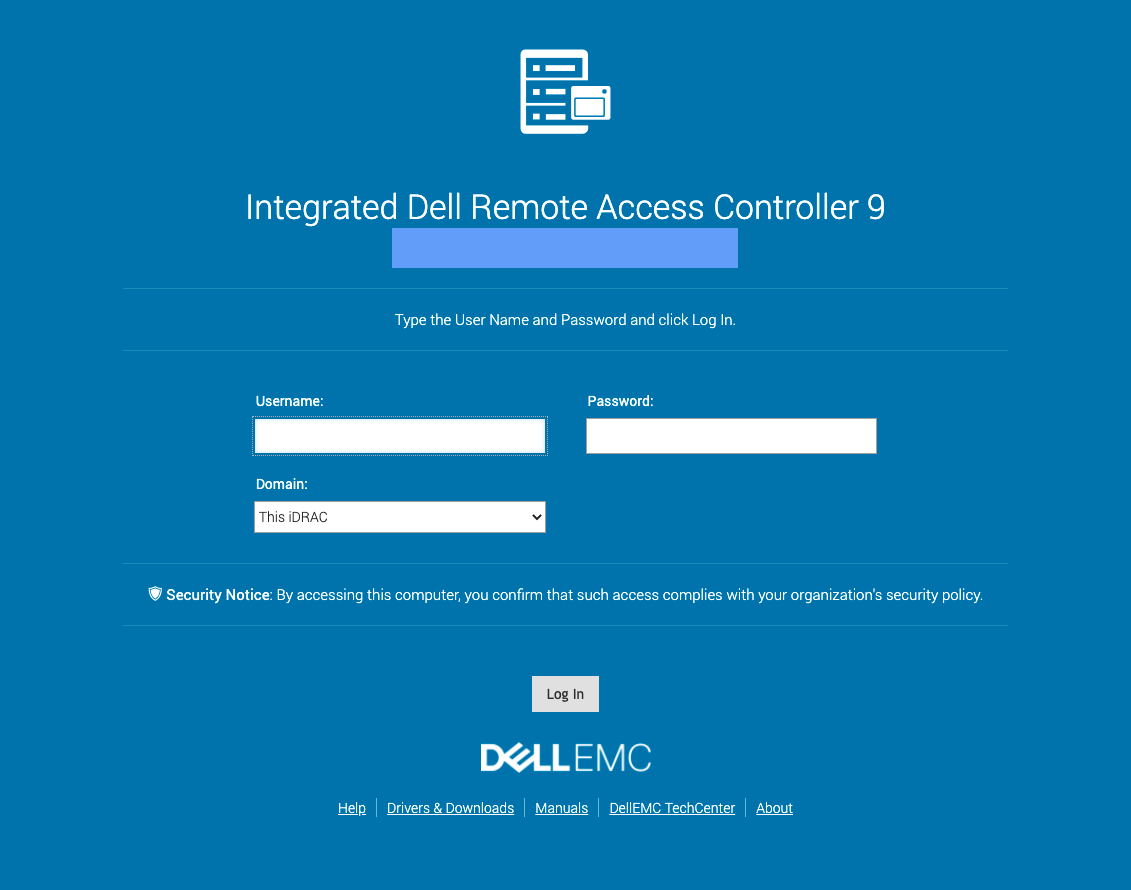 END